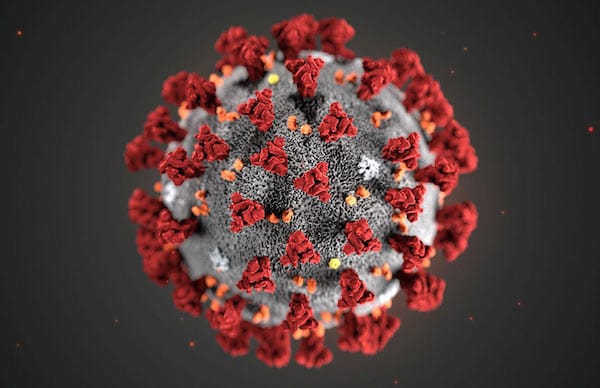 To the Patients of the Gastroenterology Medical Clinic:
Taking care of your health and well-being is our core mission. We know that many of you have concerns and questions regarding the potential risk of COVID 19 (Coronavirus).
Please know that we are vigilantly monitoring the COVID-19 situation around the clock and have precautions in place to ensure a healthy visit/procedure.  We are consulting health experts and monitoring expert recommendations, including guidance from: the World Health Organization (WHO); Centers for Disease Control (CDC); the Johns Hopkins University Coronavirus Resource Center; American College of Gastroenterology (ACG); and local health officials. 
We want you all to know there has been a continued effort as the physicians and staff at our clinic and FSEC/AMSURG have been working on processes related to the spread and containment of this virus.  Beyond simply monitoring the situation, we are taking active measures:
STAFF WILL SCREEN ALL PATIENTS prior to scheduling procedures and again 24 hours prior to scheduled procedure. This is in addition to the traditional pre-procedure screening process. Only patients with NO to SYMPTOMS; NO to TRAVEL/CONTACT will be scheduled for a procedure.
Patients AND PATIENT CAREGIVERS/RIDES will also be screened FOR CORONAVIRUS AT ARRIVAL OR UPON ENTRY to the endoscopy center and clinic.
Only patients with NO to SYMPTOMS; NO to TRAVEL/CONTACT OK upon arrival will complete the visit/procedure.
We will continue with our diligent disinfecting/cleaning process of the clinic, endoscopy unit and equipment.
Health and Safety Reminders Per public health officials: please continue to avoid large groups of people and remain at least six feet away from others. Do not gather in other locations such as shopping malls, movie theaters or community centers even while school is closed. Be mindful in childcare decisions to avoid exposure to vulnerable populations. Remember to continue efforts to reduce the spread of germs by washing your hands often with soap and water for at least 20 seconds, cover your cough or sneeze, stay home if you are sick and continue to disinfect frequently touched surfaces.
The physicians of the Gastroenterology Medical Clinic